BOARD OF DIRECTORS 2023 - Executive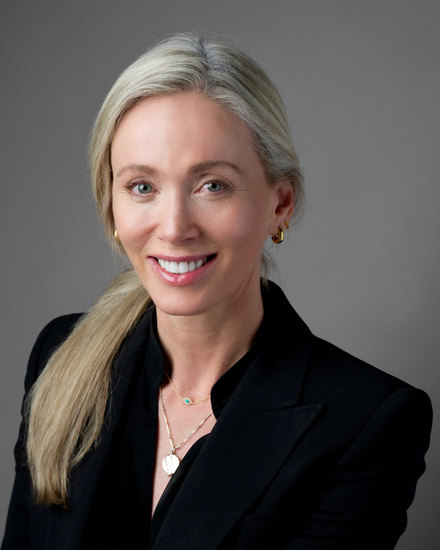 Tassan Sung
BOARD CHAIR
Community Engagement & Donor Relations Specialist
Nicola Wealth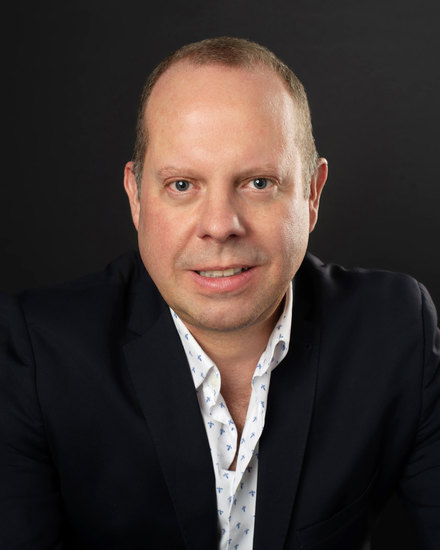 James Bond
Secretary & Governance Chair
Senior Vice President, Chief Legal & Governance Officer
The Wawanesa Mutual Insurance Company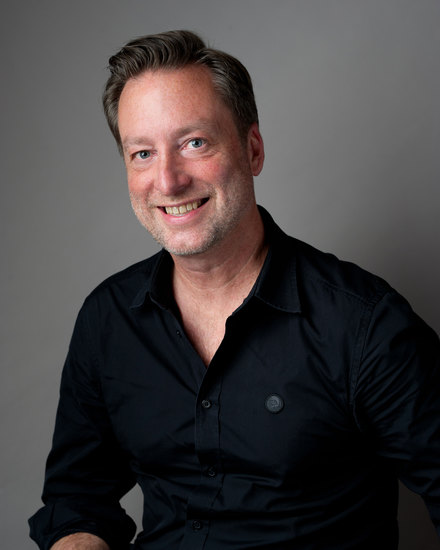 Chris Marett
TREASURER
Co-President & CFO
Novus Entertainment Inc.
DIRECTORS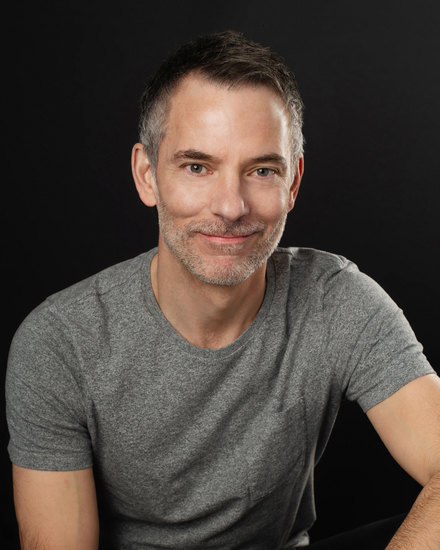 Steven Fitzgerald
President
Habanero Consulting Group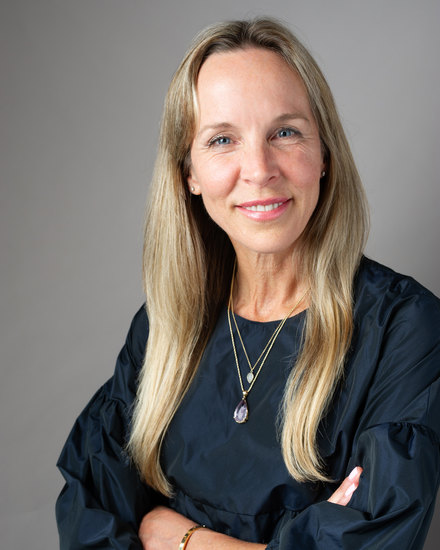 Brenda Isherwood
Director
Movement Matters Consulting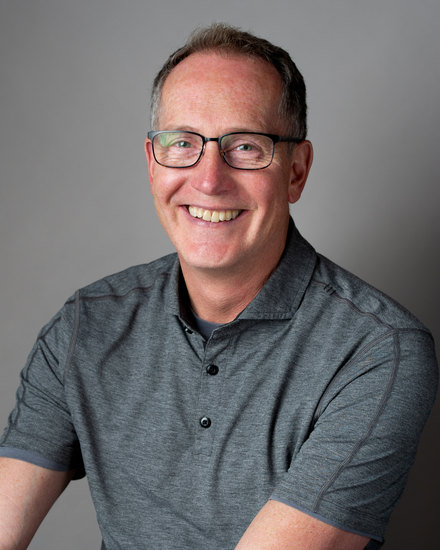 Fraser Norrie
Family Physician, Spectrum Health
Clinical Assistant Professor
University of British Columbia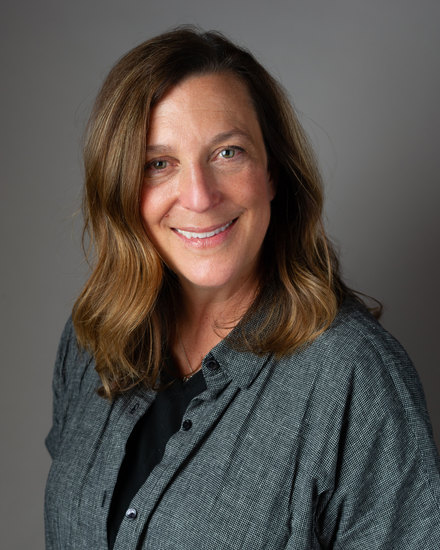 Gloria Loree
Senior Vice-President, Marketing Strategy & CMO
Destination Canada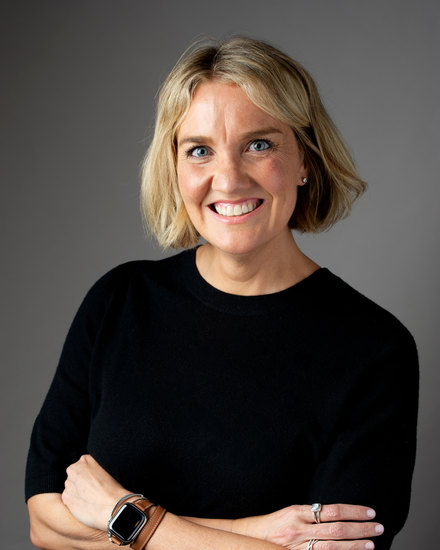 Sarah Evans
President
Essential Real Estate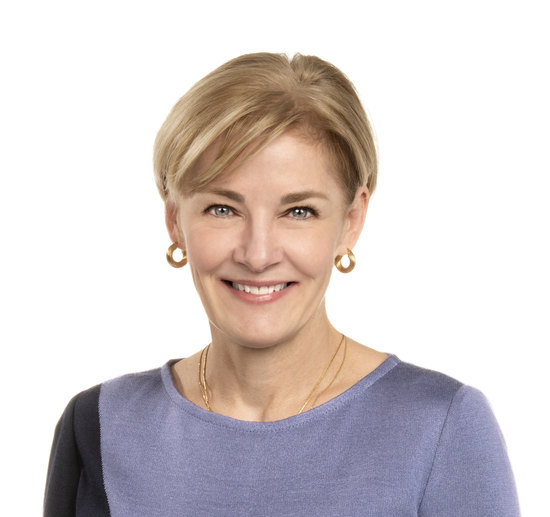 Dr. Diane McIntosh
Chief Neuroscience Officer
TELUS Health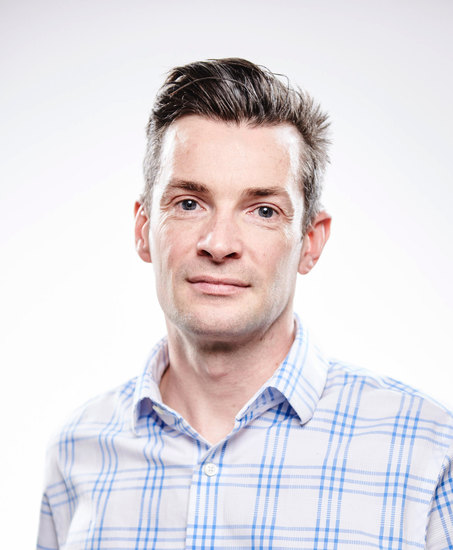 Glen Chalcraft
Managing Director
Rethink Communications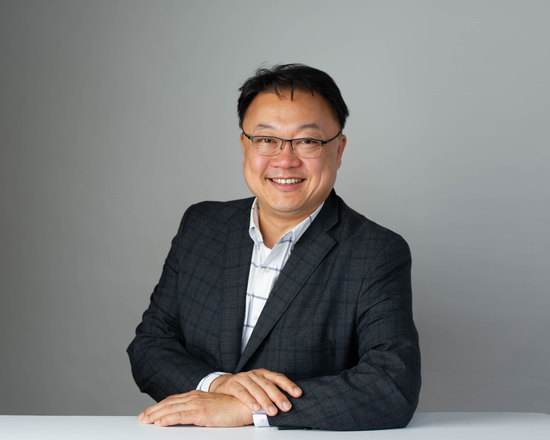 Lee Man
Chief Financial Officer
Destination Auto Group
Muneesh Sharma
Director, Economic Revitalization Program
Vancouver Chinatown Foundation
HONORARY PATRONS
John deC. Evans
Real estate developer
Founder of Life Commitment
Co-Chair of the Dr. Peter Centre Capital Campaign
Nathan Fong
Food columnist
Founder of Passions
Donald Hayes
President
CTO
Nancy Hennessy
Dr. Peter's sister
Andrew Hiscox
Dr. Peter's life partner
Robert Ledingham
Co-chair of the Dr. Peter Centre Capital Campaign
David Paperny
Academy Award-nominated documentary filmmaker
Dr. Peter Diaries
Dr. Jay Wortman
Friend of Dr. Peter
Shirley Young
Dr. Peter's mother
HONORARY PATRON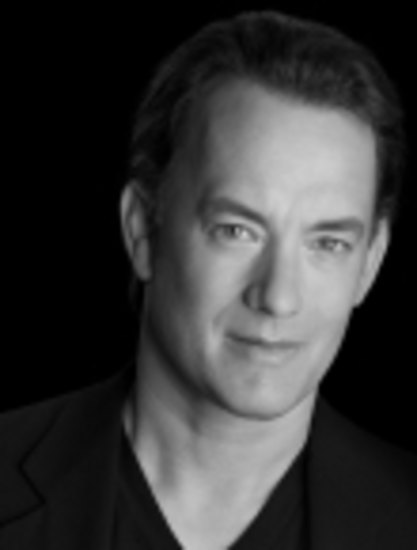 Tom Hanks
Actor, filmmaker
Oscar for Best Actor in Philadelphia
82,000
Meals served per year
500+
Unique individuals helped in 2022
"We've planted seeds of compassion and what has grown is joy, and laughter, and connection."

~ Scott Elliott, CEO, Dr. Peter AIDS Foundation
Leadership Team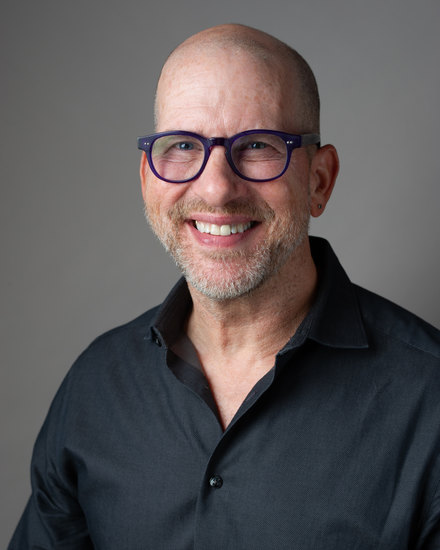 Scott Elliott
Chief Executive Officer
English:
Scott Elliott joined the Dr. Peter AIDS Foundation in 2017.
He has more than 30 years of experience designing and implementing innovative and sustainable community engagement programs in the non-profit sector and is motivated by a deep desire to make transformative change in the lives of people with HIV, mental illness, addiction, poverty and complex medical needs.
Scott currently serves on the Board of Directors of CATIE (Canada's Source for HIV and Hepatitis C Information) for the Pacific Region.
Prior to coming to the Dr. Peter Centre, Scott was Chief Executive Officer of imagine1day and has held leadership roles with the Vancouver Art Gallery, the Vancouver Aquarium, Philanthropic Solutions Inc., Arts Umbrella, Canada World Youth and the BC Persons with AIDS Society (now Positive Living).
French:
Scott Elliott travaille au Dr. Peter AIDS Foundation depuis 2017.
Il a plus de 30 ans d'expérience dans la création et la réalisation de programmes d'engagement communautaire innovants et viables au milieu du secteur à but non lucratif. Il est motivé par un profond désir d'apporter des changements transformateurs dans la vie des personnes vivant avec le VIH, de troubles de santé mentale, de dépendance, de pauvreté et de besoins médicaux complexes.
Présentement, Scott fait partie du conseil d'administration de CATIE (La source canadienne de renseignements sur le VIH et l'hépatite C) pour la région du Pacifique.
Avant son arrivée au Dr. Peter Centre, Scott était directeur général de imagine1day et a occupé des postes de direction à la Vancouver Art Gallery, au Vancouver Aquarium, au Philanthropic Solutions Inc, à la Arts Umbrella, au Canada World Youth et au Positive Living (précédemment connu sous le nom de BC Persons with AIDS Society).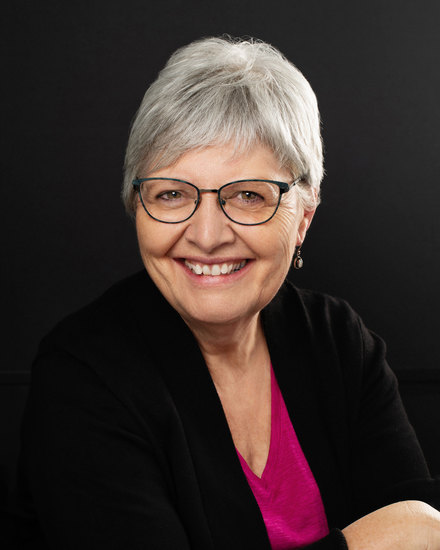 Rosalind Baltzer Turje
Senior Director of Clinical Programs
Rosalind Baltzer Turje joined the Dr. Peter AIDS Foundation in 2003 with experience in health service mental service provision and management and education. She is responsible for clinical services and programs.
Rosalind has represented the organization at local, national and international conferences and as a partner, knowledge user and co-principal investigator for community-based research grants.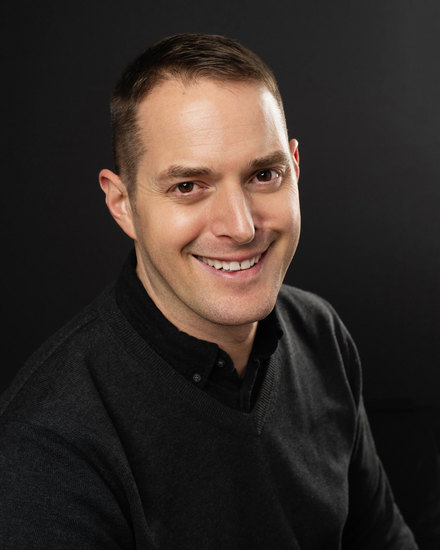 Patrick McDougall
Director of Knowledge Translation and Evaluation
Patrick joined the Dr. Peter Centre in 2010 and today leads a national Public Health Agency of Canada contribution agreement focused on helping community-based organizations prepare to provide supervised consumption services. As part of this project, Patrick facilitates ongoing national teleconferences for existing supervised consumption/overdose prevention site service providers.
Patrick was the lead and onsite coordinator of a three-year Canadian Institutes of Health Research (CIHR) / Michael Smith Foundation for Health Research grant focused on the Dr. Peter Centre which led to participation in the CIHR HIV/AIDS Research Initiative, Community-based Research Program Steering Committee from 2012-2015.
Co-chair of the Pacific AIDS Network, Patrick holds a Bachelor of Arts from McGill University and a Master's in Public Administration from Dalhousie University.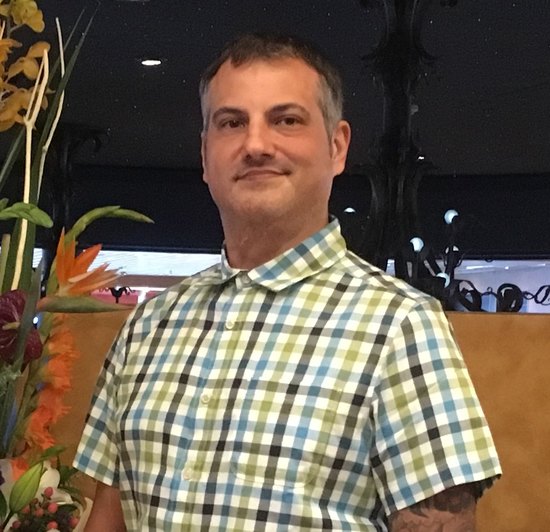 Matt Toma
Director of Finance
Matt Toma joined the Foundation in 2021, with nearly two decades experience in operational accounting and financial management in the non-profit sector in Vancouver, primarily in post-secondary labour relations and community based delivery of social services.
Matt has also been involved as a volunteer director with a number of organizations in Vancouver during this time, including the Hastings North Community Police Society, Kiwassa Neighbourhood House and Housing Society, and the MPA Society.
A non-profit career oriented professional, Matt is very excited to join the Foundation, and to contribute to growing both our capacity to care, and our reputation as a leader in our field.
Matt is a CPA, CGA, with a Bachelor of Arts from Thompson Rivers University (BCOU), a Diploma in Finance from Langara College, and a Diploma in Marketing from Okanagan College.