BOARD OF DIRECTORS 2020 - Executive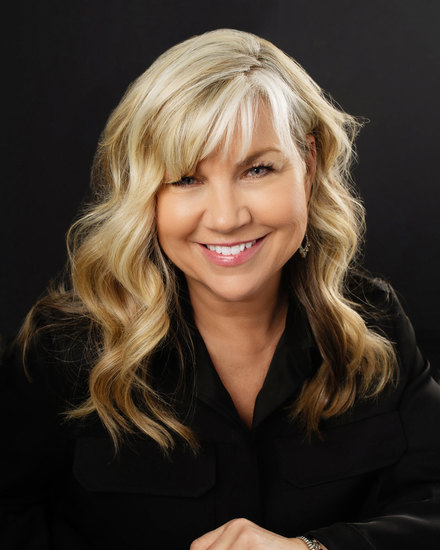 Joy Jennissen
BOARD CHAIR
Chief Client Officer
Hill + Knowlton Strategies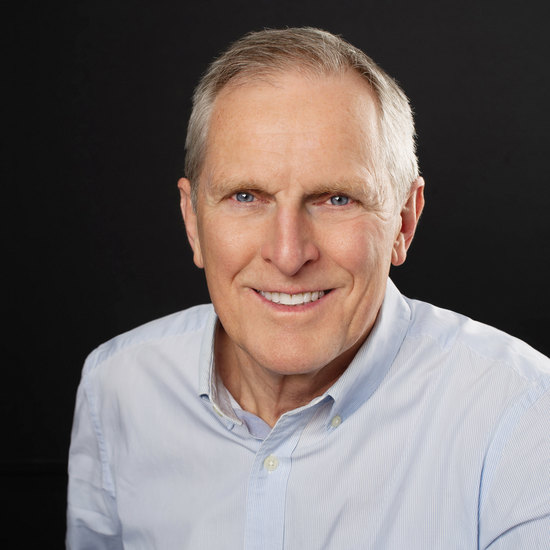 Andrew Hiscox
Vice-Chair
Dr. Peter's life partner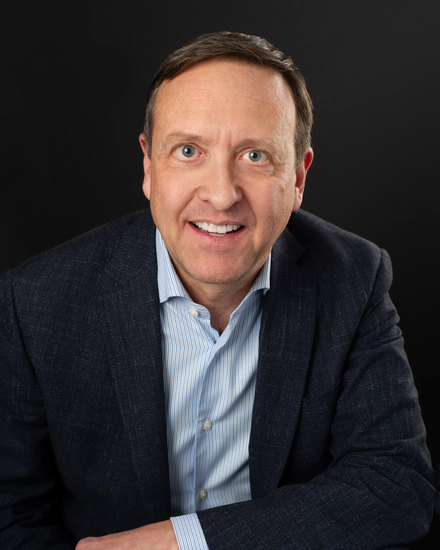 Craig Donnelly
Treasurer
Senior Partner
MNP LLP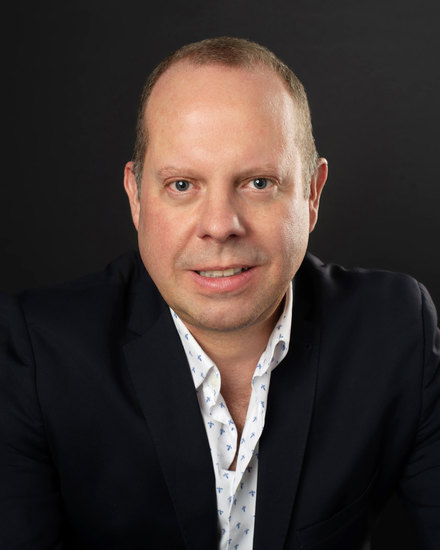 James Bond
Secretary & Governance Chair
Vice President, General Counsel
and Chief Compliance Officer
The Wawanesa Mutual Insurance Company
DIRECTORS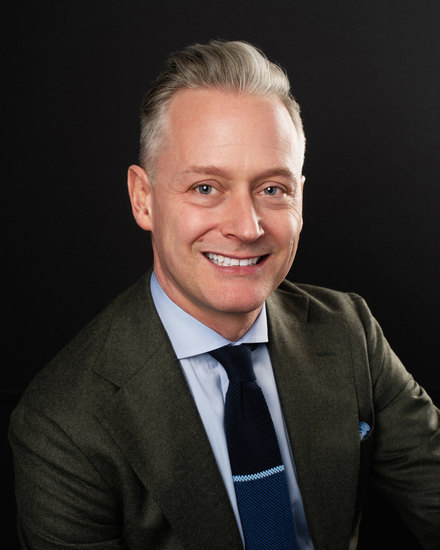 Michael Barker-Fyfe
National Manager, Key Accounts
Western Union Business Solutions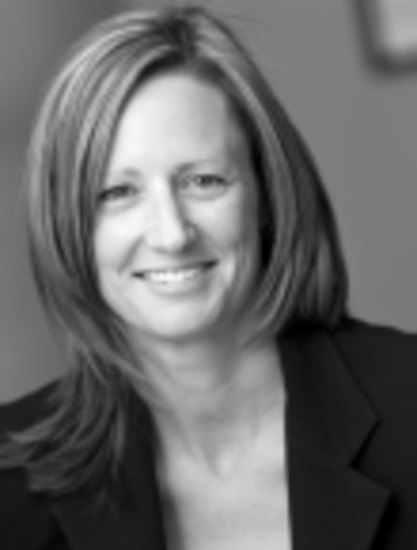 Jennifer Davies
Principal
Earnscliffe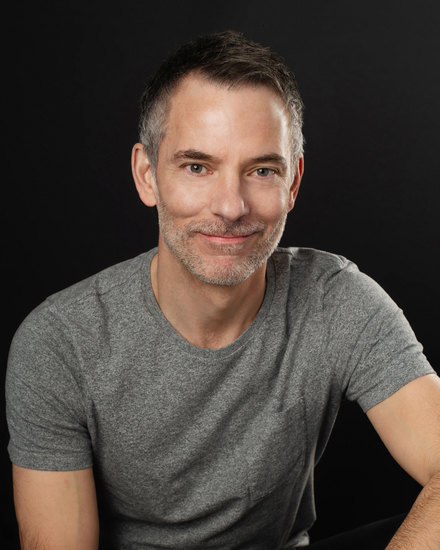 Steven Fitzgerald
President
Habanero Consulting Group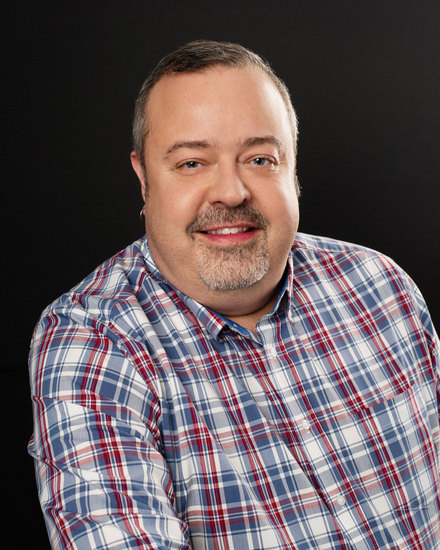 Scott Harrison
Director, Strategy & Transformation
Providence Health Care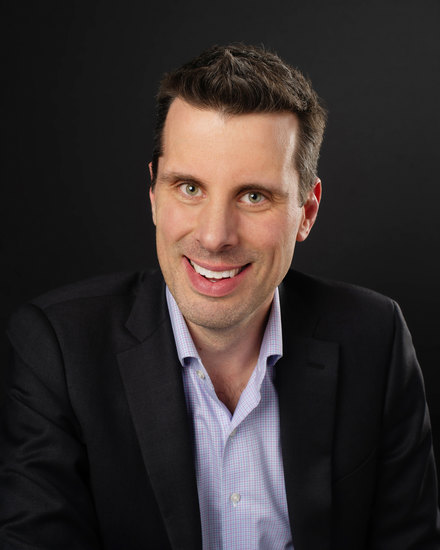 Jonathan Fowlie
Vice-President, Government Relations and Public Affairs
Vancity Credit Union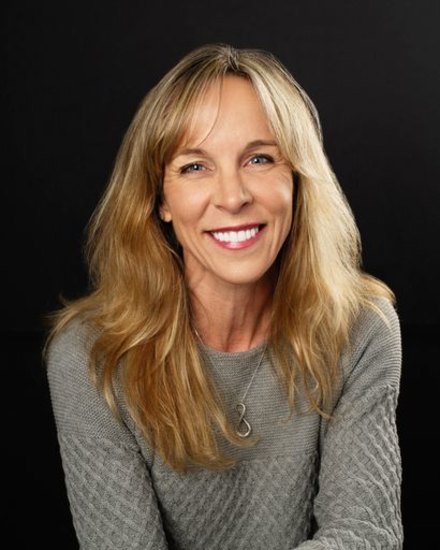 Brenda Isherwood
Director
Movement Matters Consulting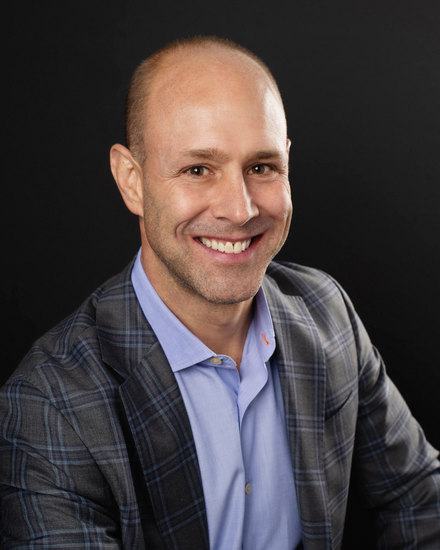 Kibben Jackson
Partner, Litigation & Dispute
Resolution Group
Fasken
Fraser Norrie, MD CCFP FCFP
Family Physician, Spectrum Health
Clinical Assistant Professor
University of British Columbia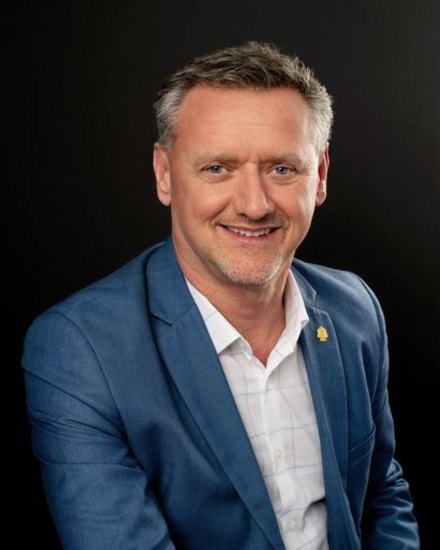 Michel Tarko
President & CEO
Justice Institute of BC
HONORARY PATRONS
John deC. Evans
Real estate developer
Founder of Life Commitment
Co-Chair of the Dr. Peter Centre Capital Campaign
Nathan Fong
Food columnist
Founder of Passions
Donald Hayes
President
CTO
Nancy Hennessy
Dr. Peter's sister
Andrew Hiscox
Dr. Peter's life partner
Robert Ledingham
Co-chair of the Dr. Peter Centre Capital Campaign
David Paperny
Academy Award-nominated documentary filmmaker
Dr. Peter Diaries
Dr. Jay Wortman
Friend of Dr. Peter
Shirley Young
Dr. Peter's mother
HONORARY PATRON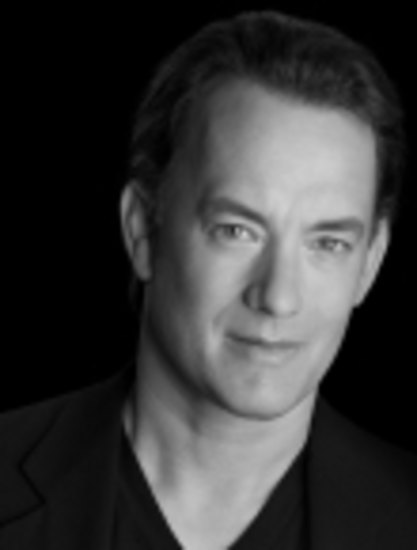 Tom Hanks
Actor, filmmaker
Oscar for Best Actor in Philadelphia
73,500
Meals served per year
448
HIV+ individuals helped in 2019
"We've planted seeds of compassion and what has grown is joy, and laughter, and connection."

~ Scott Elliott, Executive Director, Dr. Peter AIDS Foundation
Leadership Team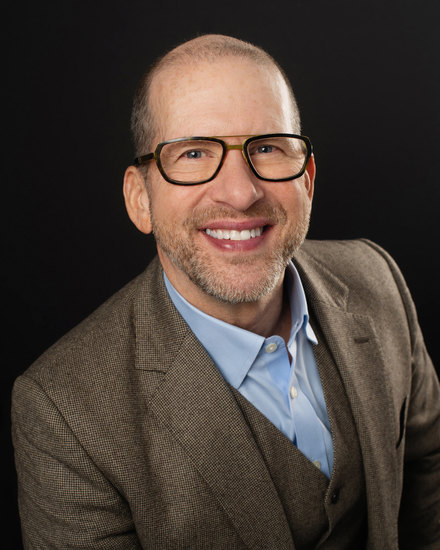 Scott Elliott
Executive Director
Scott Elliott joined the Dr. Peter AIDS Foundation in 2017.
He has more than 30 years of experience designing and implementing innovative and sustainable community engagement programs in the non-profit sector and is motivated by a deep desire to make transformative change in the lives of people with HIV, mental illness, addiction, poverty and complex medical needs.
Scott currently serves on the Board of Directors of CATIE (Canada's Source for HIV and Hepatitis C Information) for the Pacific Region.
Prior to coming to the Dr. Peter Centre, Scott was Chief Executive Officer of imagine1day and has held leadership roles with the Vancouver Art Gallery, the Vancouver Aquarium, Philanthropic Solutions Inc., Arts Umbrella, Canada World Youth and the BC Persons with AIDS Society (now Positive Living).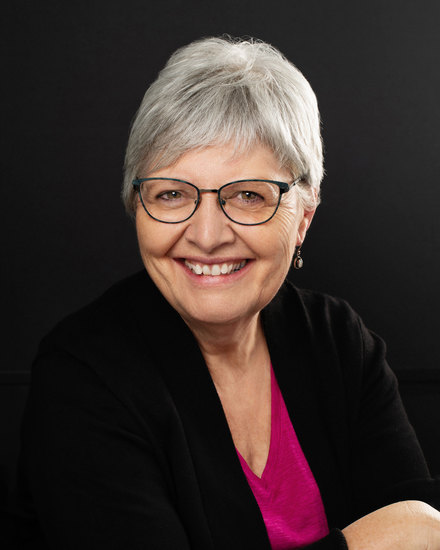 Rosalind Baltzer Turje
Senior Director of Clinical Programs
Rosalind Baltzer Turje joined the Dr. Peter AIDS Foundation in 2003 with experience in health service mental service provision and management and education. She is responsible for clinical services and programs.
Rosalind has represented the organization at local, national and international conferences and as a partner, knowledge user and co-principal investigator for community-based research grants.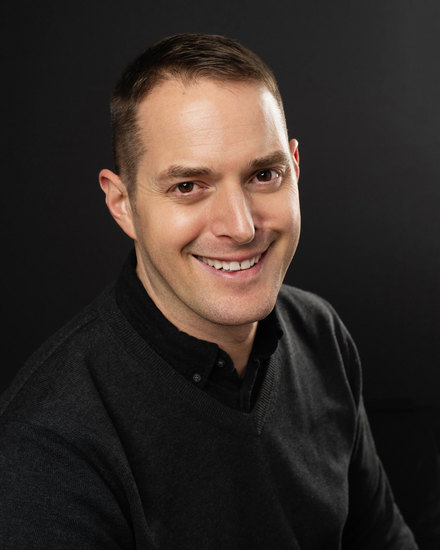 Patrick McDougall
Director of Knowledge Translation and Evaluation
Patrick joined the Dr. Peter Centre in 2010 and today leads a national Public Health Agency of Canada contribution agreement focused on helping community-based organizations prepare to provide supervised consumption services. As part of this project, Patrick facilitates ongoing national teleconferences for existing supervised consumption/overdose prevention site service providers.
Patrick was the lead and onsite coordinator of a three-year Canadian Institutes of Health Research (CIHR) / Michael Smith Foundation for Health Research grant focused on the Dr. Peter Centre which led to participation in the CIHR HIV/AIDS Research Initiative, Community-based Research Program Steering Committee from 2012-2015.
Co-chair of the Pacific AIDS Network, Patrick holds a Bachelor of Arts from McGill University and a Master's in Public Administration from Dalhousie University.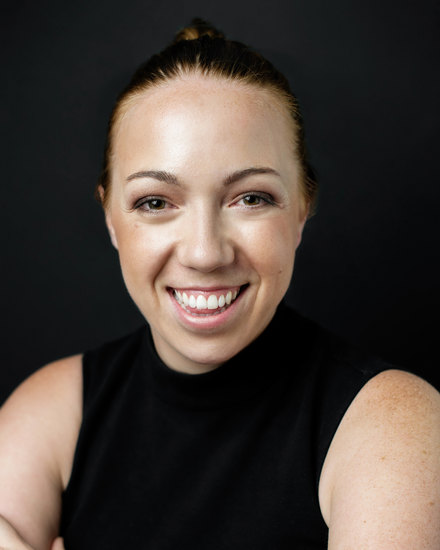 Kate Lade
Director of Development
Kate Lade joined the Dr. Peter AIDS Foundation in 2018. She has worked for more than 16 years as a fundraising professional.
Her career has seen her work on event, corporate, individual, capital, foundation and government giving for local and international organizations.
Kate spent many years working in the arts and culture sector before transitioning to international development fundraising and now the health industry.
Hailing from Australia, Kate's career as a fundraiser has seen her deliver projects in Australia, Europe, Africa and Canada. She holds a Masters of Management and has served on numerous boards and industry committees.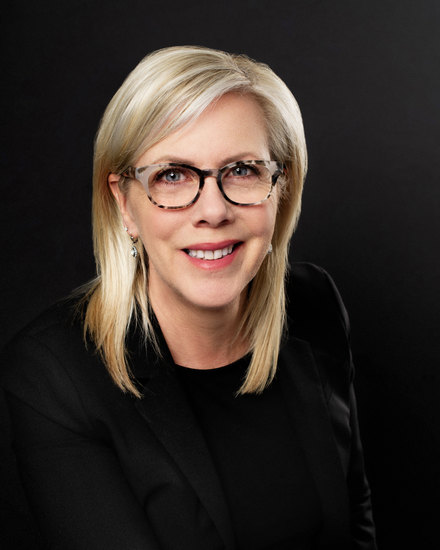 Lynn Juillet
Director of Human Resources
Lynn joined the Dr. Peter AIDS Foundation in July 2014, following 24 years with BCBiomedical Laboratories, with her latter years in Patient Services, focused on recruitment, training and employee engagement.
In the mid-to-late '80s, Lynn worked at a Vancouver medical clinic - the same clinic where Dr. Peter was working as a locum doctor. There she witnessed the sad loss of many men dying of AIDS in that era, which left a lasting impact.
In her first week working at the Centre, Lynn met Peter's mom Shirley and shared her story. Shirley instantly hugged her and exclaimed: "He brought you here."
A Chartered Professional in Human Resources (CPHR), Lynn holds a Bachelor of Arts in Leadership with Great Distinction from TWU, a Management Certificate in Business Management with Distinction, Associate Certificate in Leadership with Distinction and a Management Certificate in Human Resources from BCIT.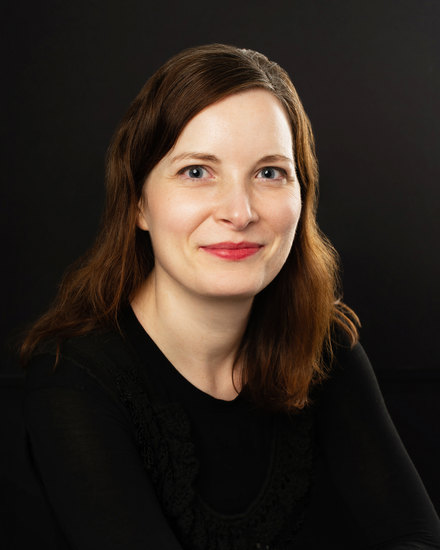 Mary Speer
Director of Finance
Mary Speer joined the Foundation in 2017 with a decade of experience in the non-profit sector, including previous positions at Coast Opportunity Funds, and imagine1day. Prior to this, she worked for several years in the insurance industry.
Mary has volunteered as a director with MPA Society from 2014-2020. MPA is a Vancouver-based charity that supports individuals recovering from mental illness in their own communities, particularly through providing housing, social, and recreational programs.
One of Mary's highlights at the Foundation has been planning for the long-term capital needs of the Centre's building, to ensure the health of the facilities for years to come.
Mary is a CPA, CGA, with a Bachelor degree in mathematics from Queen's University.