"We were told there was nothing quite like your service and your approach. We were correctly advised. We will take hope and inspiration away with us."

~ Hon. Martin Foley, Parliament of Victoria, Australia
Sharing knowledge around the globe
International interest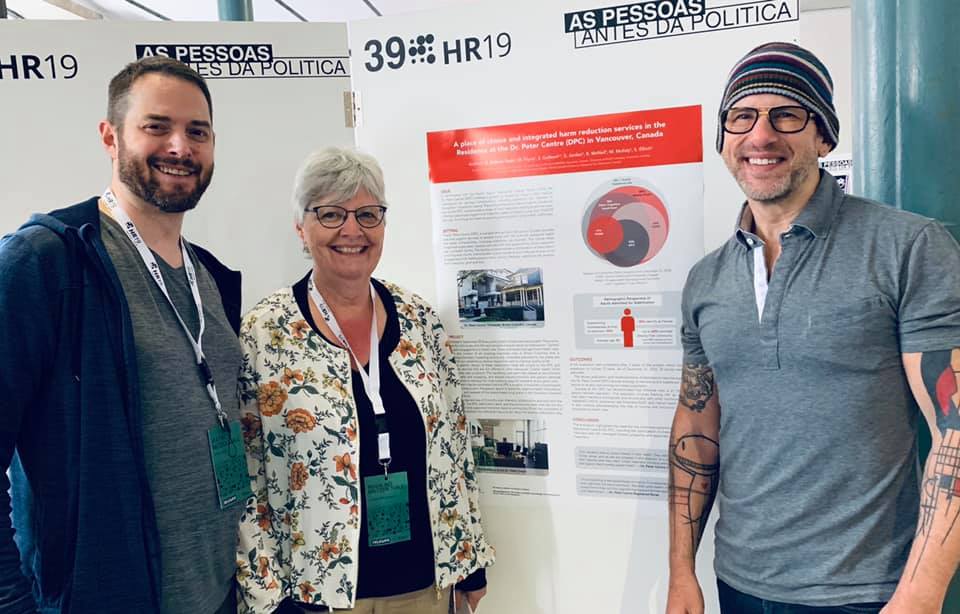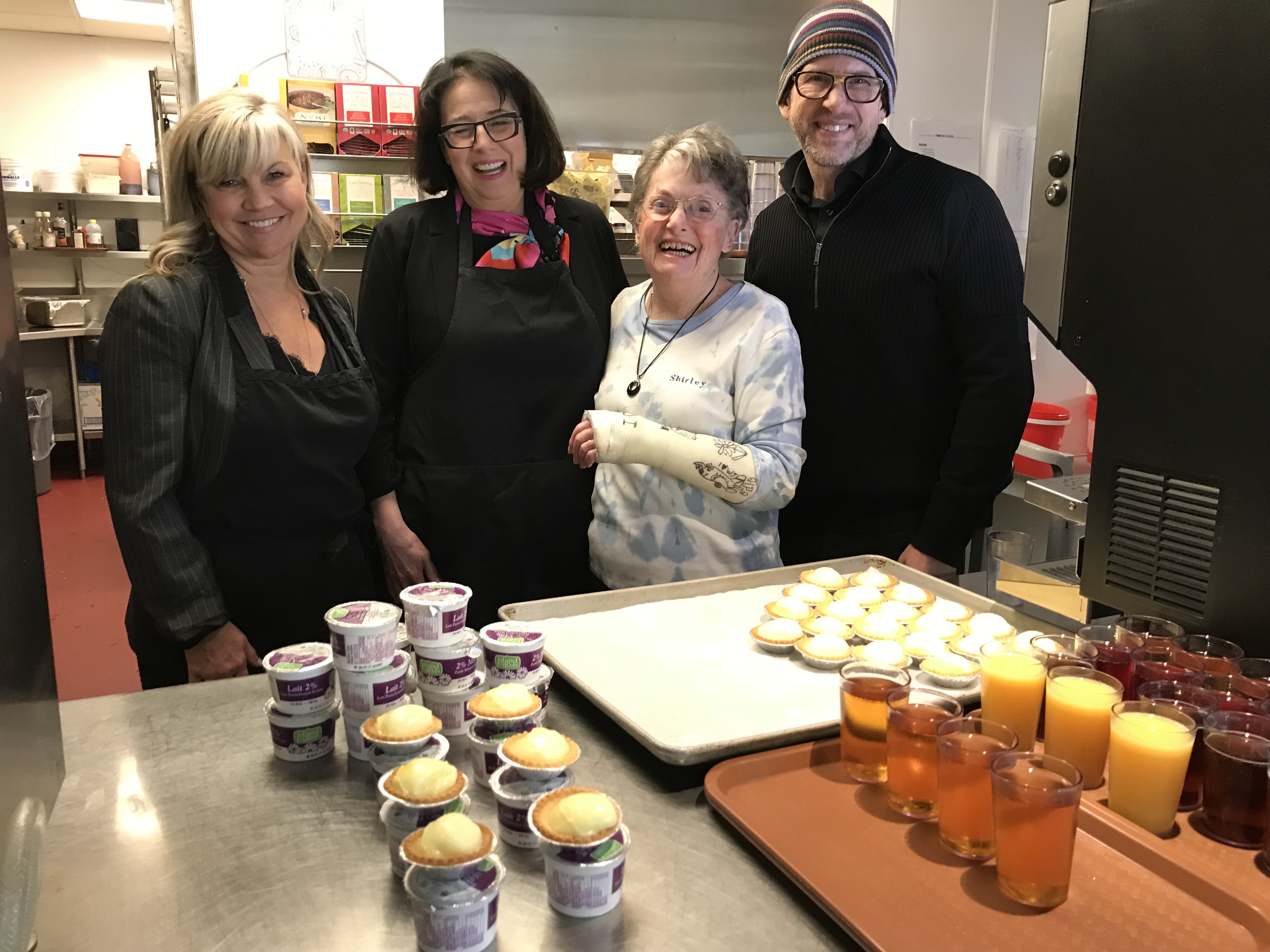 As the first supervised injection site in North America, medical experts and dignitaries from across the world have made the Dr. Peter Centre one of their destination points as part of their knowledge about how to work with people who have HIV and a substance use disorder.
Over the years, the Dr. Peter Centre has hosted people who work on the ground as well as those who work to improve and expand policies to allow more people to benefit from the principles and application of harm reduction.
Most recently, the leadership team attended HR19, the harm reduction conference held in Portugal - considered to be the epicentre of groundbreaking work in this sphere.
The Centre's commitment to ongoing knowledge, and sharing of best practices has helped form the Centre as among those conducting leading edge work and we are honoured that the work we do continues to help so many people.
Best practices
Sharing Dr. Peter Centre best practices nationwide
Starting in 2018, the Knowledge Translation team has facilitated a monthly teleconference for service agencies across the country who provide Supervised Consumption Services (SCS) and Overdose Prevention Sites (OPS).
This bilingual teleconference is a national network for interdisciplinary SCS/OPS service providers to share information and promising practices in this complex field.
50 organizations, 20 Canadian cities
Through this exchange forum, communities build their capacity for SCS/OPS by sharing lessons learned, challenges, and promising practices. To date, this Community of Practice has engaged 52 different individuals from 50 organizations across 20 Canadian cities.
These discussions have formed the basis for a guidebook that is now being shared nationally featuring lessons learned related to expanding SCS/OPS models, operational considerations, community engagement, navigating regulatory considerations, and supporting resiliency.
This forum helps in building a national network, which allows for information sharing as well as feeling connected to a community of SCS/OPS Providers across the country.
"This forum has been invaluable to help us navigate some of the ongoing challenges in operating a supervised consumption site."

~ National Exchange Forum participant
Insights
For more about what is being learned through supervised consumption and overdose prevention sites in Canada, see this webinar, facilitated in part by the Knowledge Translation Department at the Dr. Peter Centre.
Program funding disclosure
Production of the national exchange forum has been made possible through a financial contribution from the Public Health Agency of Canada. The views expressed herein do not necessarily represent the views of the Public Health Agency of Canada.