Thank you for 28 years of support RBC!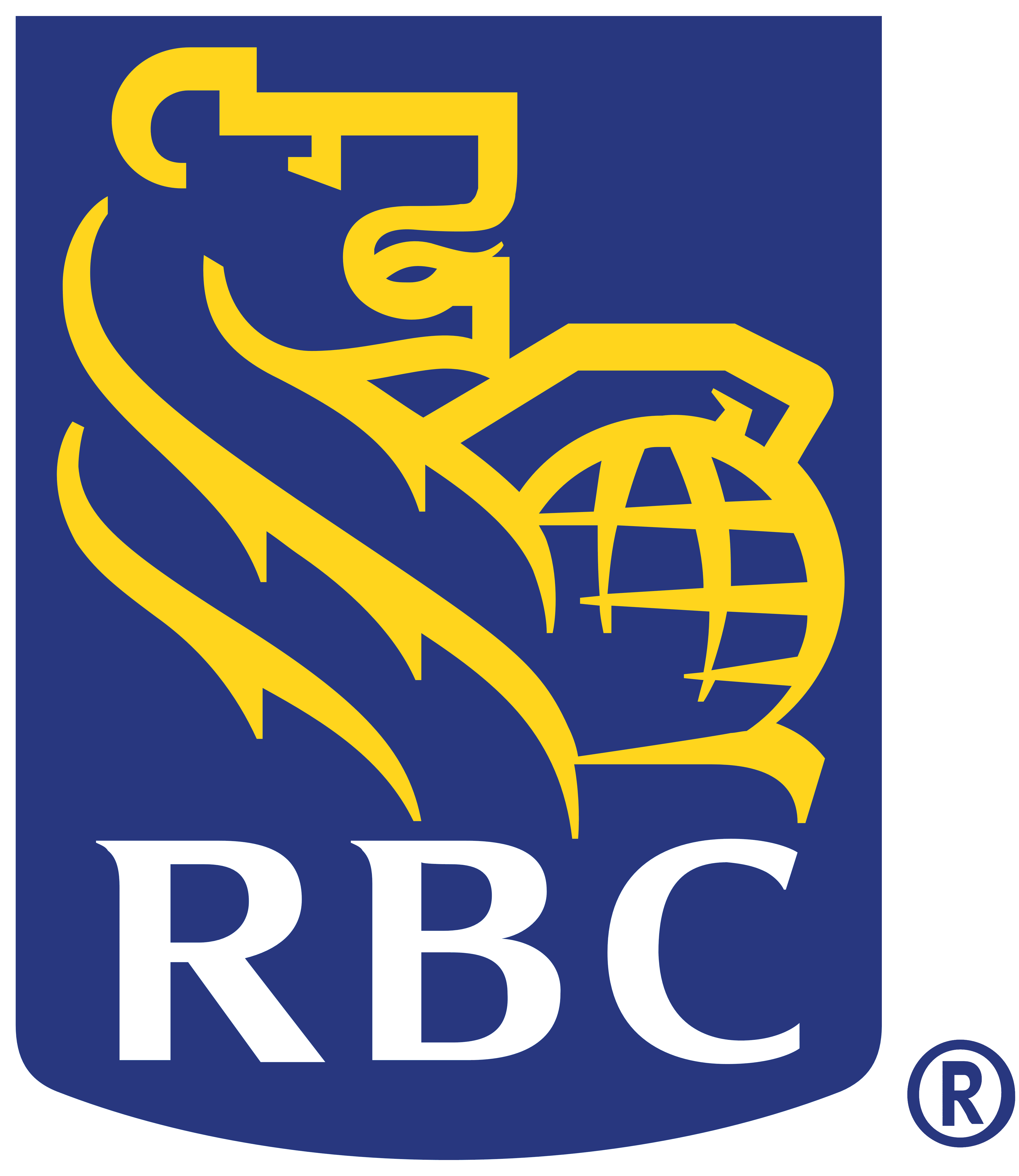 For more than 28 years, RBC's compassion and commitment to the Dr. Peter Centre has been instrumental in allowing us to continue providing comfort care to the people whose lives are impacted by HIV/AIDS, mental illness, addiction, poverty and discrimination.
Since 1998, RBC has continued providing generous financial contributions to support the Dr. Peter Centre's Art, Music and Recreation Therapy, which is central in improving the mental health of our clients. In 2001, their extraordinary generosity resulted in a large investment in the capital campaign for the new Dr. Peter Centre building that stands today.
We are incredibly grateful to RBC and their team of employees who have personally devoted their time to volunteering at the Dr. Peter Centre. Through their personal involvement in the RBC Days of Service, RBC employees have served breakfast to our clients and acted as RBC Community Ambassadors at our signature and community events.
Thank you RBC, for your long-standing support and investment in the Dr. Peter Centre.
Learn more about RBC's Community and Social Impact initiatives: https://www.rbc.com/community-social-impact/
Give the gift of compassion. Donate to the Dr. Peter Centre today.