Dr. Peter Diaries: 30 years later (2020)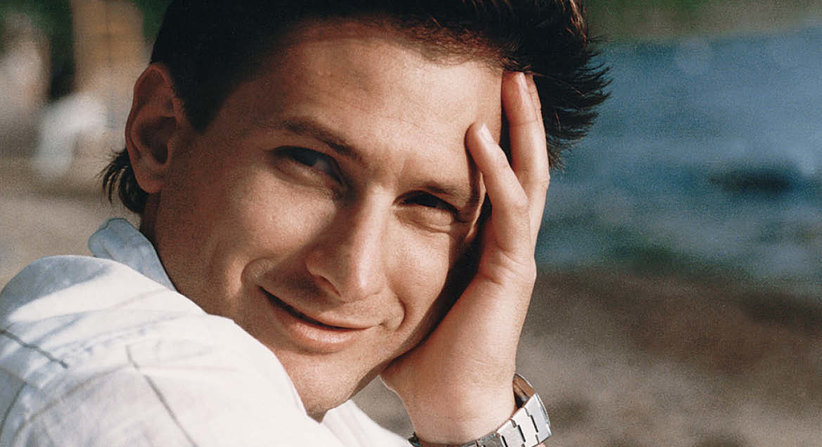 30th anniversary of the Dr. Peter Diaries
THEN
30 years ago, the Dr. Peter Diaries aired on CBC television and chronicled Dr. Peter Jepson-Young's battle with AIDS.
This was a fearful time. Being diagnosed with AIDS was a death sentence. Often referred to as the "gay cancer" or "gay plague," politics dominated AIDS. Fear, indifference, and stigma divided people living with the disease from the rest of the population.
Rather than hide in shame or live in fear, Dr. Peter, a young Vancouver physician, used his own experience combined with his professional background to tell the world what it meant to be hit by this devastating epidemic that was killing so many people so quickly.
"There is no substitute for the ongoing involvement and support of caring people," Dr. Peter once said. "Persons living with HIV and AIDS have needs greater than just survival."
Before his untimely death in 1992, his wish was to create a place where people living with AIDS could receive compassionate care right through to the end of their lives. This led to the establishment of the Dr. Peter AIDS Foundation, an internationally recognized health care facility that integrates supervised injections into its model of care and provides complex medical care for people living with HIV/AIDS, mental illness, homelessness, and substance use.
NOW
30 years later, we reflect on Dr. Peter's legacy on AIDS. Advances in treatment have made the disease manageable, but there is still no cure for AIDS.
Please visit CBC's The Early Edition to explore the life and impact of Dr. Peter.
Step into the Dr. Peter Centre and explore the 30,000 square foot building with this live virtual tour that took place on World AIDS Day, December 1st, 2020. Learn about the importance of keeping the conversation around HIV/AIDS alive.