Lisa Lapointe Interview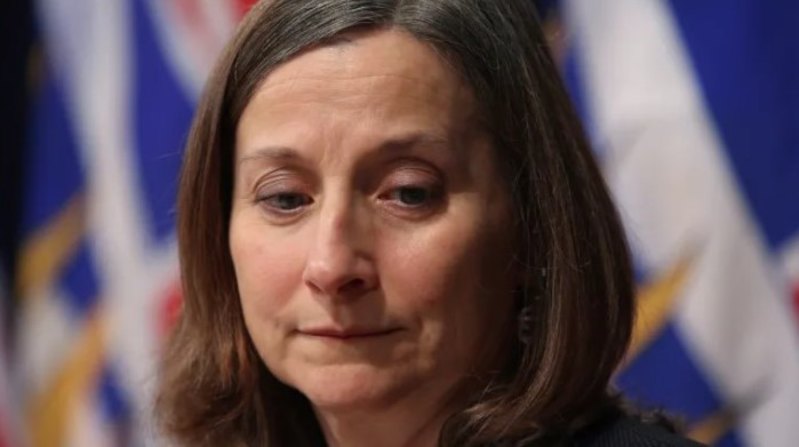 As of January 31, 2023, people 18 years of age and older in BC will be able to possess up to 2.5 grams of opioids, cocaine, methamphetamine and MDMA.
Although it's a step in the right direction, there is some criticism about the low threshold for the amount of drugs, the long delay before implementation and the continuing potential for racial discrimination.
Lisa Lapointe, B.C.'s chief coroner has been interviewed by The Current and feels that the threshold is too low to help most drug users or to prevent the many deaths caused by B.C.'s tainted illicit drug supply, which has already killed more than 9,400 people since 2016.
Lisa says that the only way to deal with the immediate issue of people dying from a tainted drug supply is to bring in a regulated safe supply of drugs that is easily available to anyone who needs it.
If you are interested in listening to the full interview, click here.