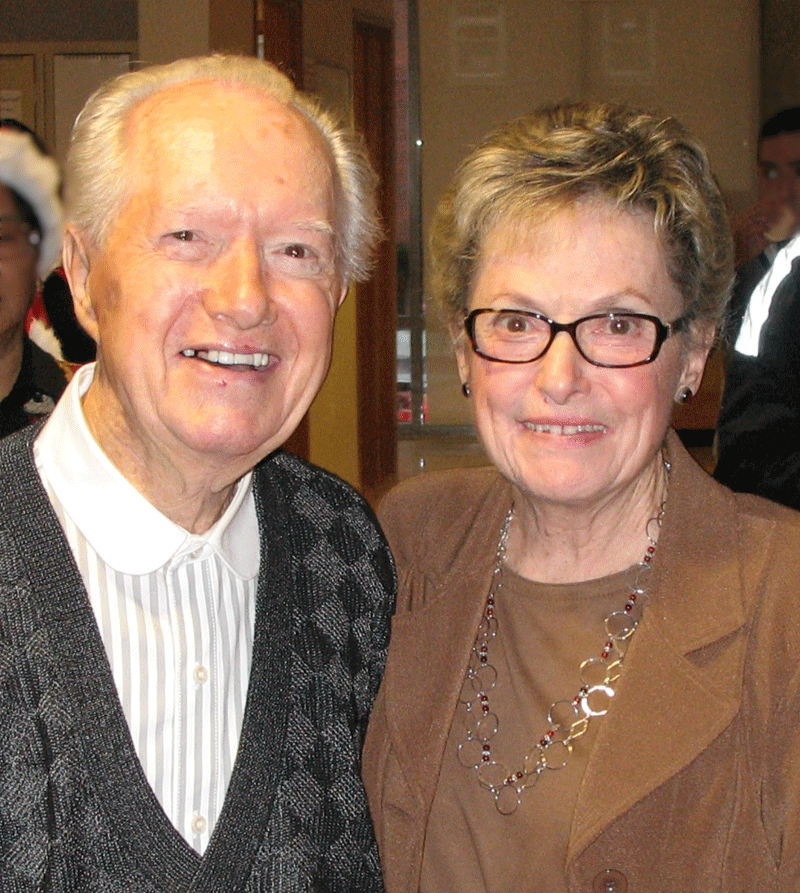 On January 31, 2012, a longtime Dr. Peter Centre supporter, Mr. Robert Kenny, passed away. In his life, he was a man with a big heart who wanted to make a difference in his community and, in his passing, he was no different.

Robert Kenny grew up in Vancouver's West End and began supporting the Dr. Peter AIDS Foundation in 2001, when he sponsored a suite in the new Dr. Peter Centre Residence.

He named the suite in memory of his partner, Earl, and soon sponsored the neighboring suite for himself. To this day, a single plaque sits between the two rooms, which reads "May Love and Tranquility Reside Here, Bob and Earl."  

Mr. Kenny continued to support the Centre for the remainder of his life, donating both money and Christmas gifts to the cause.

When Mr. Kenny passed away, he remembered the Dr. Peter AIDS Foundation in his will, leaving a legacy of compassion and kindness to maintain the building he had already invested in.