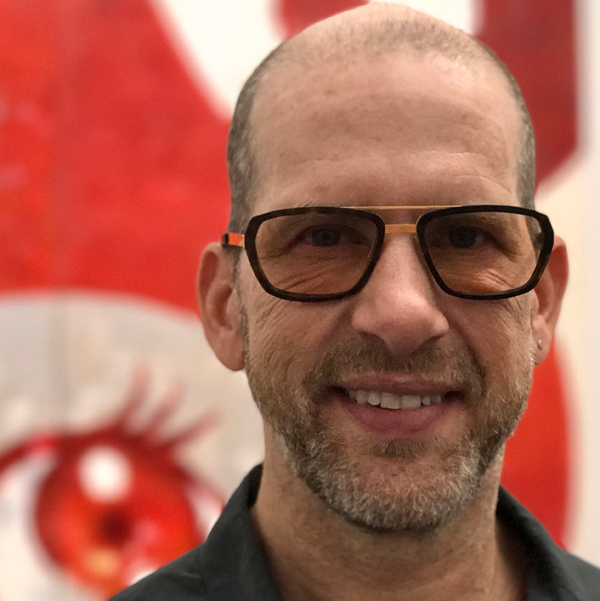 Scott Elliott joined the Dr. Peter AIDS Foundation as Executive Director in 2017. He has more than 30 years of experience designing and implementing innovative and sustainable community engagement programs in the non-profit sector and is motivated by a deep desire to make transformative change in the lives of people with HIV, mental illness, addiction, poverty and complex medical needs.


Scott is leveraging partnerships with policy makers, philanthropists and corporations to position the Dr. Peter Centre to make an even greater contribution to British Columbia's HIV treatment and harm reduction efforts.  He is proud to lead the Dr. Peter Centre as it expands its progressive model of care through direct clinical programs and the Centre's internationally renowned Knowledge Transfer program, which is leading the way for evidence-based health care for people with addictions throughout Canada and beyond.


Scott has served as Chief Executive Officer of imagine1day and has held leadership roles with the Vancouver Art Gallery, the Vancouver Aquarium, Philanthropic Solutions Inc., Arts Umbrella, Canada World Youth and the BC Persons with AIDS Society (now Positive Living).